Description
Adobe Capture is a mobile app for designers that will help you extract design elements from the world around you. Using the mobile app, take and transform inspiring images into color themes, patterns, unique brushes, Look, or vector graphics that you can use in your creative projects on desktop and mobile apps, including  Adobe Photoshop, Illustrator, Comp, and Photoshop Sketch.
Shapes: Snap a shape with your camera to transform it into a vector image.

Patterns: Use a section of an image and repeat it to create intricate, geometric patterns.
 
Colors: Pick colors from a picture to create and save a new color palette.
 
Brushes: Create brushes from your photos, adding a special style.
 
Looks: A feature designed for creating video content, this allows you to capture color and light from images and save them as 'Looks' to use in your projects.
Price
FREE
Free Android and iOS apps. 
You will need either a free or paid Creative Cloud membership to use Adobe Capture CC.
From our blog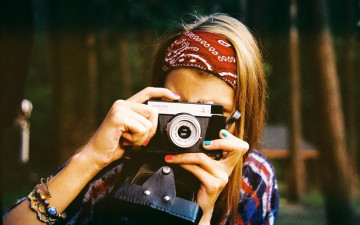 Free images for startups
As a startup, you'll need to find free images. For your blog, your website, social media posts and so much more. Here are the top websites where to find them.
How to take better notes with MindMeister
Sponsored
Live mind mapping: A short guide to better note taking at events
EXPLORE CATEGORIES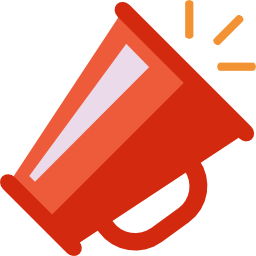 Marketing & Sales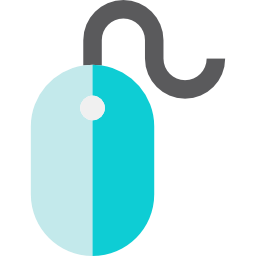 Website