Description
Adapter's app helps you convert image, audio, and video on Mac and PC. 
Here are the conversions is can do:

Video Converter
Convert Video to Image Sequence
Adapter makes converting between formats easy. You can export an entire video (or a trimmed section) to individual image frames. Creating image sequences is as easy as choosing your desired output frame rate your favorite image format (jpegs, pngs, gifs, or any other image format). You can even convert the reverse direction and turn your images back into video.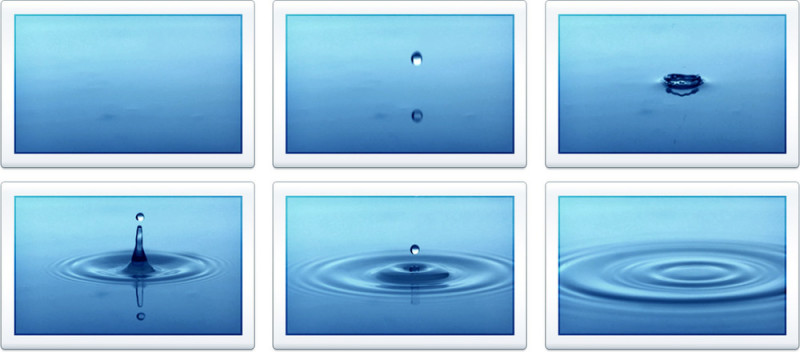 Add Subtitles, Watermarks, Audio and Text Overlays
With the layers control features in Adapter, you can easily add or burn subtitles (.srt), watermarks, image overlays and audio directly into mp4 or other videos. Use the output preview to help position the items.
Export MP3 and More from Videos
Not only does Adapter lets you turn a video into any other video formats, but you can also turn a video into audio or image formats. For example, you can export the audio track of a video to an MP3. Or create an animated GIF and post it online.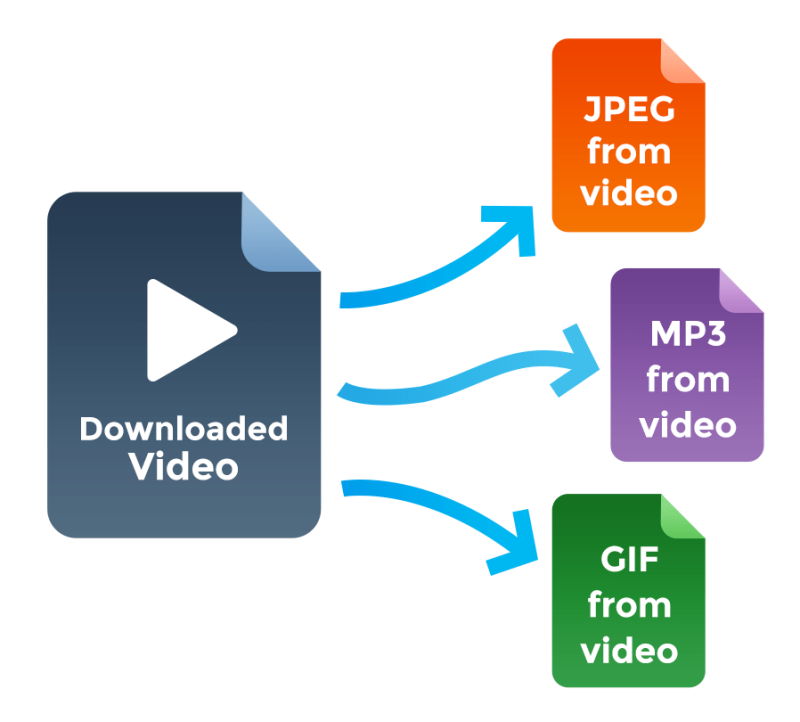 Create Video Timelapse Animations
If you're looking to convert a lengthy video into a shorter time lapse video, Adapter's the app for the job. Simply drop any source video into Adapter, then increase the playback speed and drop the output frame rate. Boom! Instant time lapse video! You can also create a timelapse video from still images.
Audio Converter
Rip Audio from Video
Exporting audio from video is easy with Adapter. Simply drop in a video (.mov, .flv, .mp4, etc...), select an audio output format (such as MP3 or ACC), and hit convert. You can even automatically send your exported music straight to iTunes. Adapter works great for ripping audio from videos downloaded from streaming services such as YouTube, but please don't violate the license agreements of those sites.
Create iPhone & Android Ringtones
With Adapter you can easily create a ringtone from any audio or video file. Simply drop your file into Adapter, then trim the file to your desired selection and click convert. You can even send the ringtone straight to iTunes to be synced onto your iPhone.
Image Converter
Compile Image Sequences to Video
Adapter is a great way to compile images captured with a GoPro Hero or other camera into timelapse videos, slideshows, or stop motion animations. Adapter allows source images of virtually any size, shape, or format and can export to almost any video format and resolution including 1080p and even 4k.

Batch Watermark Photos
Whether you're a professional photographers, graphic design artist or host a bunch of images on your website, watermarking images is a good way to protect your copyrighted content from being stolen. With Adapter, drop images you want watermarked into the queue, add a new text or image watermark layer and then click convert.
Create High Quality Animated GIFS
Adapter easily exports animated GIFs from videos, image sequences, YouTube downloads and other sources. It gives you full control over the output resolution, frame rate, playback speed, trim and more. With the file size estimator and preview panel, tweaking the settings to create the perfect GIF is easy.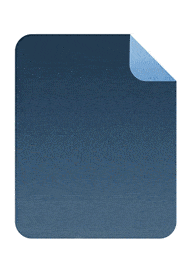 Price
FREE
Completely free :)
From our blog
How to take better notes with MindMeister
Sponsored
Live mind mapping: A short guide to better note taking at events
WorkFlowy Overview - Free Productivity Tool
If you like notetaking and to-do lists, you'll want to give WorkFlowy a try [VIDEO]
EXPLORE CATEGORIES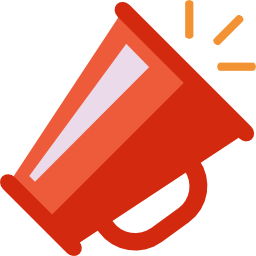 Marketing & Sales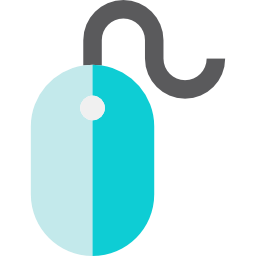 Website