Description
ActiveCampaign is an all-in-one marketing tool based on 3 core offerings:
Email Marketing:
Send newsletters, design beautiful email campaigns, and keep in touch with your contacts and customers. With its drag and drop interface, free templates, data segmentation and subscription forms, you will be able to send targeted campaigns easily. You'll also be able to do split testing and create automation based on your contact's behavior upon receiving your email. Hence, someone who clicked on a link will receive a different follow-up email than someone who forwarded it.
Marketing Automation:
Automate your marketing channels using personal and behavioral data about your contacts. Create flows so that your contacts get a customized experience without having it take you all of your time.
Here's an example of what automation can look like: 
contact makes a purchase > automatic email is sent 2 days later > customer engages in feedback > discount is sent as a thank you > monthly product emails are sent to the client.
Sales and CRM:
Get more leads and close deals faster with our refreshing new take on customer relations. It lets you setup custom sales processes combining automated and manual touches so that the system can funnel your leads and nurture them until they're ready to have an agent reach out to them.
Price
$
Plans start at $9/month for 500 contacts. Includes unlimited sending, email marketing, and marketing automation.
From our blog
Mailshake - Quick Overview [VIDEO]
Curious to add new email marketing strategies to your business? Here's what Mailshake can do for you.
Three tools to help you network smarter
An entrepreneur shares his favorite tools to strenghten business connections
EXPLORE CATEGORIES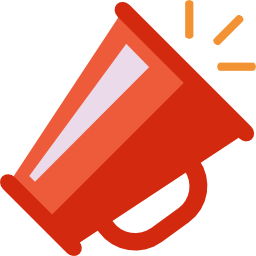 Marketing & Sales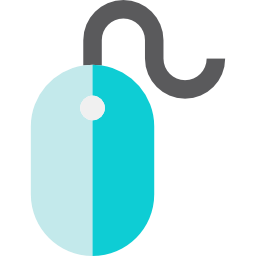 Website