Podcasting Toolkit: Amel Derragui Shares Her Business Tools
Amel Derragui has a unique story. She calls herself a global citizen and the title has never been better suited. She mentors and advises global entrepreneurs to grow their business with marketing strategies that fit to their goals and resources.
She has lived in different parts of the world for as long as she remembers. Daughter of a diplomat, she spent her youth in countless countries. Now married, she still relocates every few years due to her husband's work.
So how do you build a career when relocation is part of the routine?
She initially started doing marketing consulting, which seemed like a portable enough business.
Yet, when the first move came along, she realized that not all clients were open to working remotely. In the next town, she started networking all over again, meeting her next wave of clients, but she also realized that there must be a better way of doing things than to lose her clientele with every move.
As she started exploring new business ideas, she soon realized that she wasn't the only one having to deal with this nomadic reality. Many expats end up living in different countries due to their partners' work. This is all very well for the person whose job is involved in the relocation, but for the spouse that is following along, it isn't always easy, especially from a career standpoint.
Her research led her to create her new business: Tandem Nomads.
Tandem Nomads is a podcast for expat partners and global nomads who want grow a portable business. Sharing this reality has allowed Amel to build a community that embraces entrepreneurship as a great way to turn challenges into great opportunities and thrive in a global nomadic lifestyle.

Last summer, Paul & I had the pleasure of interviewing Amel in New York, where she currently lives.
She generously shared her podcasting process and all the tools she uses, to go from planning to having a live podcast.
Amel's podcasting toolkit
Google Search
Search Engine. Free.
It all starts with Google. Finding the right guests is key and as trivial as it might seem, Google is a precious resource to find interviewees.
Once initial guests are found, asking them if they'd know of other potential guests for the show is a great way to build a solid pipeline of interviewees.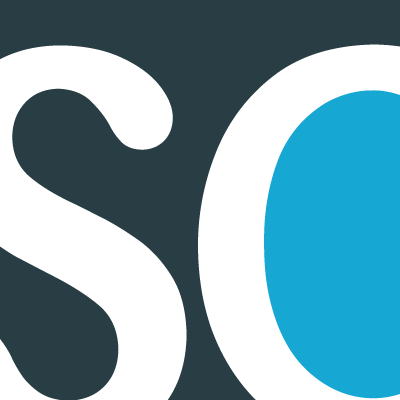 ScheduleOnce
Scheduling Tool. Starts at $5/user/month.
Ever had to schedule appointments and go through the endless back and forth emails?
- How about Monday, 10am?
- Monday's not good for me. Are you free Tuesday afternoon?
- I'm in a client meeting from 1-4pm. I could you do Wednesday, at noon, though.
- I can't. What does your Thursday look like?
Chances are, you've been through this too and know exactly what I'm talking about.
Amel shares:
When you have so many people to interview, your schedule can get a little crazy. I love ScheduleOnce. It has made my life so much easier not only to schedule appointment but also to send reminders.

ScheduleOnce will share your availabilities, enable your guests to pick their favorite time and add your new appointment in your personal calendar.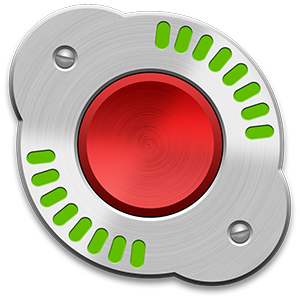 Ecamm - Call Recorder for Skype
Video & Audio Recorder. $29.95
Amel uses Ecamm to do the video/audio recording of her Skype interview. As Ecamm allows to record either Skype calls or videos (on Mac only though), you can do a lot more than podcasting with it.
It has many recording modes, which can come in handy:
1. Record your video as you see it, with a large view of your guest and a smaller window for the interviewer
2. Record with a split view, where the screen shows both you and your speaker in same size windows
3. Record only the guest window.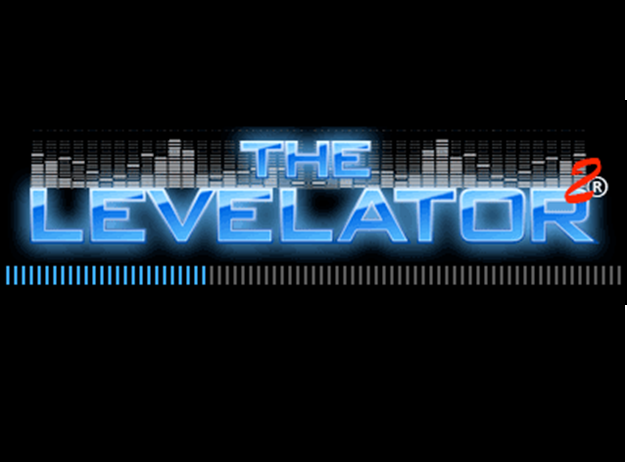 Levelator
Cleans up your podcast audio to make the sound crisp and even. Free.
When you do interviews, it's possible that your voice is louder than your guest's or vice versa. Having this variation makes the audio less pleasant to hear. Levelator fixes that. It "level" all speakers' audio level to make it sound even and better. It's simple to use: I just add my file to Levelator and it does its magic, giving it back to me with improved and better-balanced audio.

   - Amel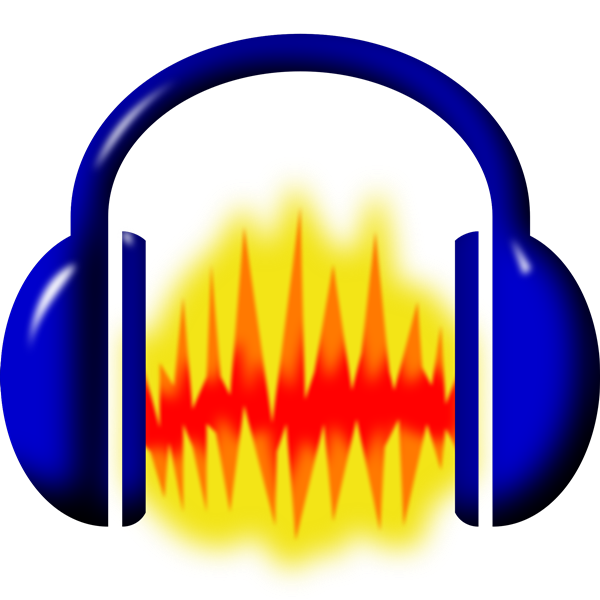 Audacity
Audio editing. Free.
Audacity® is free, open source, cross-platform audio software for multi-track recording and editing. Available for Windows, Mac, GNU/Linux and other operating systems.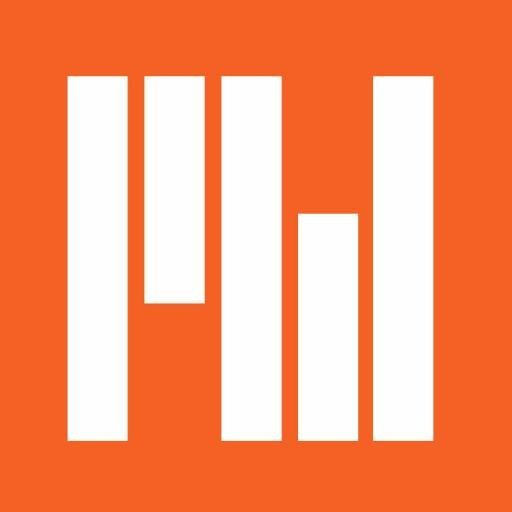 Podcast Websites
All-in-one website builder for podcasters. $97/month.
Amel definitely has high praises for Podcast Websites. The ease of their all-in-one website builder that combines a simple drag-and-drop website builder as well as the fact that they offer website and podcast platform in the same tool has helped her make Tandem Nomads a success.
Their exceptional service has also been tested: Amel mentioned how her site was down the very morning of our interview. She was able to talk to them in person and Podcast Websites was quick at solving her query, making sure that her website was live again.
 
That's what I mean when I say that investing in people is important. Having this platform is amazing.

   - Amel